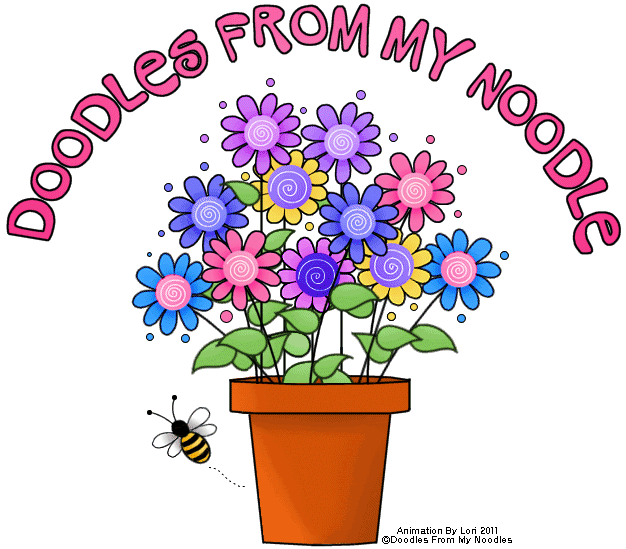 Hello!
Welcome to my little spot on the web! I am updating this site and making some changes from my old one. My followers were having a hard time following me because I had so many of my pages sorted into different catagories. Now I will put everything on this blog site so every time something new is added, you will be notified if you are one of my followers =) PLEASE see the link to my old pages below because I have TONS of goodies there for you to use! If you want to use any of my creations for tutorials or anything else, please give me credit and link back to my site. I would also love to see your tutorials! Here is the link to all of my older doodles, just click on my tag.
Have fun creating!
xoxo
~Lori

Saturday, November 19, 2011
Winter Templates Made By Lori
Click on image for actual size.
Download here.